 Trusted by dozens of Startup & Enterprise clients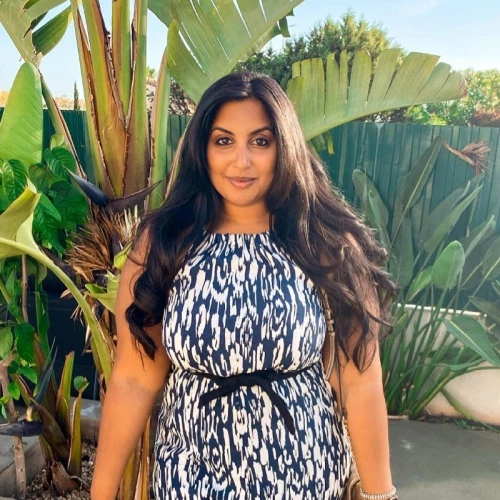 Buzzvel's professionalism is extraordinary. Fast and understanding from start to finish, always ready to help at any time of day. I recommend Mauro and his team 100%.
Karishma Singh, Virya Saúde Natural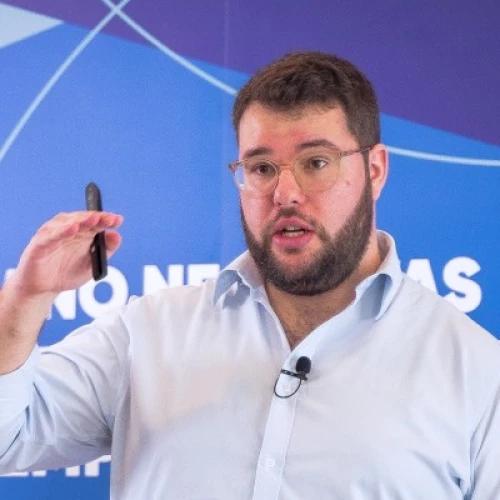 It's always a challenge finding a knowledgeable and reliable Software Development provider. They translate well business problems into software solutions. If you're looking for a lean and agile provider, then I truly recommend Buzzvel.
Jorge Fonseca, CMO, BF Grupo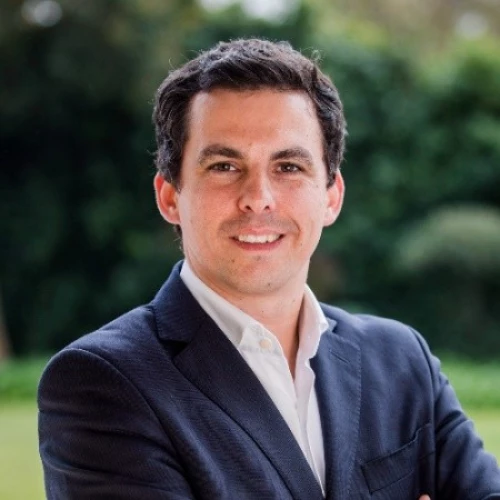 We hired Buzzvel to work on our product scope. After speaking with Mauro, things became clear and we started working. Right now we have a SaaS that is used by large hotel chains. We recommend Buzzvel if you need a company to help you to transform an idea from paper to reality.
José Pedro Almeida, CEO, XLR8RMS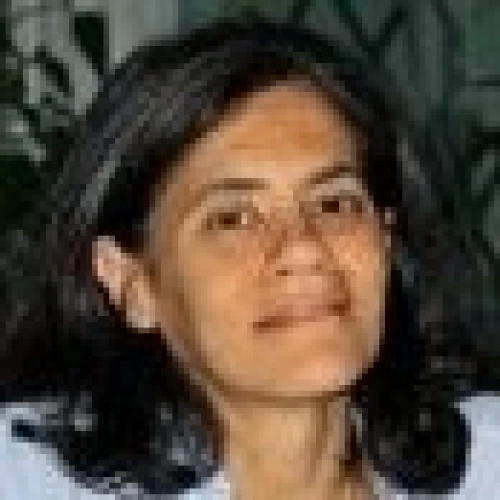 In a very tight schedule, Buzzvel has managed to build a digital solution that helped our company to optimize the communication with the market and achieve its commercial objectives earlier than expected at Vigias da Arriba project. With the platform Buzzvel has made for us, we were able to get much better results than the projected in our business plan.
Cristina Almeida,Co-Founder, Drive YB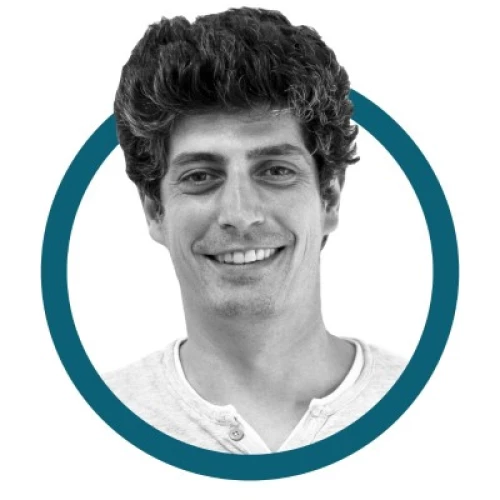 Buzzvel has a customer-focused service that has been greatly impactful to the client's business. They filter through the quality of deliverables and make sure that productivity levels are always high.
Grégoire lacan, Co-Founder, Unik SEO
1
Agreement
2
Estimate
3
Development
3
Development
4
Testing
5
Documentation
6
Launch
7
Support
6
Launch
7
Support
At Buzzvel, we believe that process needs to be simple, organized, and transparent, so we create seven steps.
Contact Us