Hubspot, scale your business
CRM platform that connects everything scaling companies need to deliver a best-in-class customer experience into one place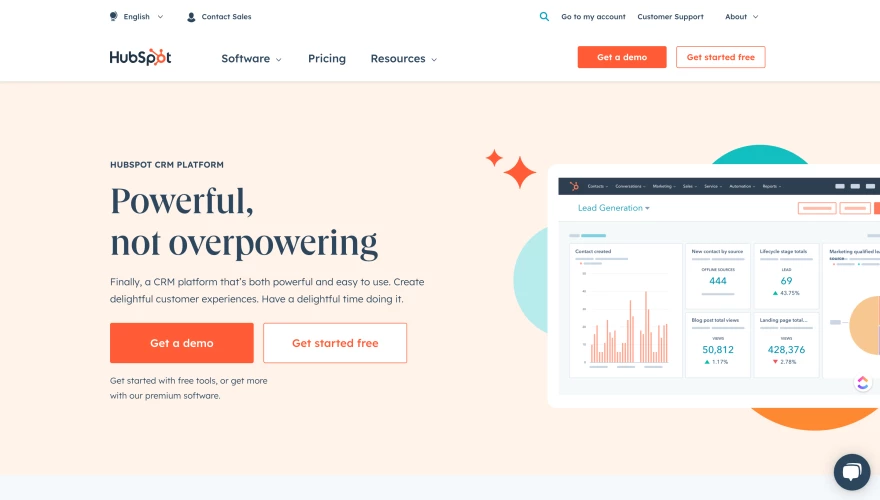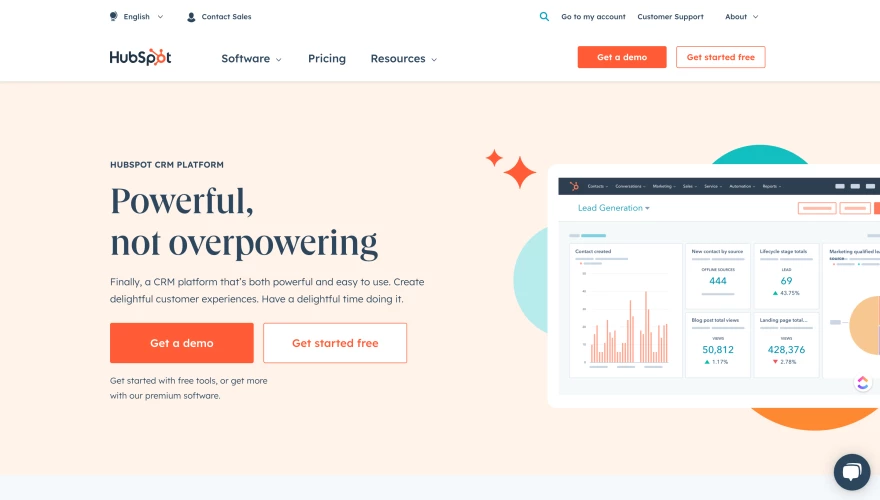 A few words about this technology
If you're a marketer, then you're probably familiar with Hubspot. Hubspot is a powerful platform for marketing, sales and customer service teams to manage their business. It helps you to create content that engages your audience, track leads and conversions, analyze website traffic and optimize your campaigns. You can also improve collaboration between departments by using analytics tools or workflow automation tools. With Hubspot, you can achieve greater success in achieving your goals faster and more effectively.
Technology greatest strengths
Automates your processes
JubSpot offers a range of powerful automation tools to help you streamline processes and optimize the customer experience. This means that you can focus on other tasks while the software handles mundane or complex activities for you.
Tracks leads and conversions
With its in-built analytics, HubSpot allows marketers to track the performance of campaigns and make necessary tweaks along the way. You'll be able to identify what is working and what isn't, helping you to improve your ROI.
Streamlines customer service
By using HubSpot, you can create a seamless customer experience by managing tickets, requests and conversations in one place. You can also automate customer service tasks and provide faster answers to customers.
Optimizes campaigns
With its powerful optimization tools, HubSpot makes it easy to optimize your marketing campaigns for better results. You can test different elements of your campaigns and see which versions perform best with your audience, allowing you to fine-tune and get the most out of your efforts.
Overall, HubSpot is an incredibly powerful platform that helps businesses of all sizes to achieve their marketing goals faster and more effectively. From automating processes to tracking leads and conversions, and optimizing campaigns – Hubspot has it all!.