The HubSpot Platform: How it Can Benefit Your Business?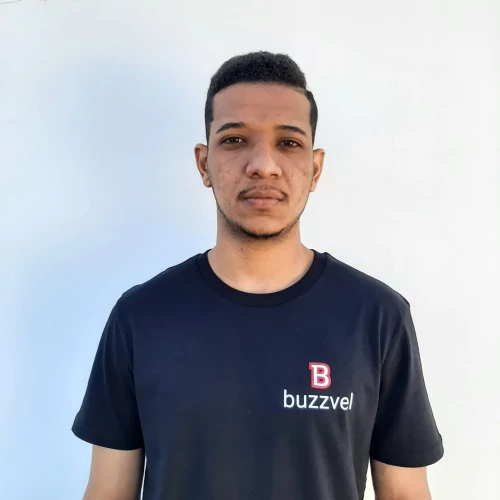 ---
Discover this all-in-one platform's powerful tools and functionalities, designed to help businesses grow and succeed. Read on to explore the critical features of HubSpot and learn how they can help take your business to the next level.
Introduction
HubSpot is an all-in-one marketing, sales, and customer relationship management (CRM) platform designed to help businesses of all sizes attract, engage, and convert leads into customers. With HubSpot, users can access various integrated tools to create marketing campaigns, manage sales processes, provide exceptional customer support, and manage website content. The platform is highly scalable and can be customized to meet the specific needs of each business, allowing users to focus their efforts on achieving their business goals. By using HubSpot, businesses can optimize their processes and improve their efficiency, helping them to grow and thrive in an increasingly competitive market.
Integrated Tools in HubSpot
Marketing Hub
The HubSpot Marketing Hub is the platform's primary tool and offers a variety of features to help businesses create and manage effective marketing campaigns. The tools include:
Email Marketing: allows for creating and sending personalized email campaigns to contacts.SEO (Search Engine Optimization): provides tools to help businesses optimize their websites for search engines, improving their visibility and ranking.

Landing Pages: helps create landing pages for marketing campaigns, with forms and calls to action (CTAs).

Social Media: allows for managing social media accounts and scheduling posts.

Analytics: offers detailed reports on the performance of marketing campaigns and visitor behavior on the website.
Sales Hub
The HubSpot Sales Hub is designed to help sales teams manage their sales processes and engage with leads more effectively. The tools include:
Contact Management: This allows sales teams to manage and organize their contacts in a single platform.

Email Sequences: this allows sales teams to automate their follow-up emails to ensure that leads are contacted regularly.

CRM: offers an integrated customer relationship management (CRM) tool to manage the entire sales process.

Documents: helps sales teams share documents and track lead activity, such as views and downloads.
Service Hub
The HubSpot Service Hub is designed to help customer support teams provide exceptional service. The tools include:
Tickets: this allows support teams to manage and track support tickets from start to finish.

Knowledge Base: provides a knowledge base for customers to access help articles and solutions to common problems.

Feedback: allows customers to provide feedback directly to support agents and helps teams collect feedback to improve service quality.

Live Chat: allows customers to contact support teams in real-time through a live chat.
CMS Hub
The HubSpot CMS Hub is an integrated content management system that helps businesses create and manage their web content. The tools include:
Page Builder: allows businesses to create web pages without coding or specialized design.

Content Management: helps businesses manage all of their content in one place.

Personalization: allows businesses to personalize their website content based on visitor behavior.

SEO: provides tools to optimize website content for search engines.

Analytics: offers detailed reports on website content performance and visitor behavior.
Conclusion
HubSpot is a powerful tool that offers a wide range of integrated features to help businesses manage and optimize their marketing, sales, and customer support strategies. With its automation, analysis, and personalization tools, businesses can attract leads, nurture them, and convert them into loyal customers, all in one place. Additionally, the CMS Hub allows businesses to efficiently manage their web content, helping them stand out and increase online visibility and credibility. HubSpot is an excellent option if you are looking for a comprehensive and integrated solution to help your business grow.
Tags