WordPress: Buy a Theme or Make It to Size?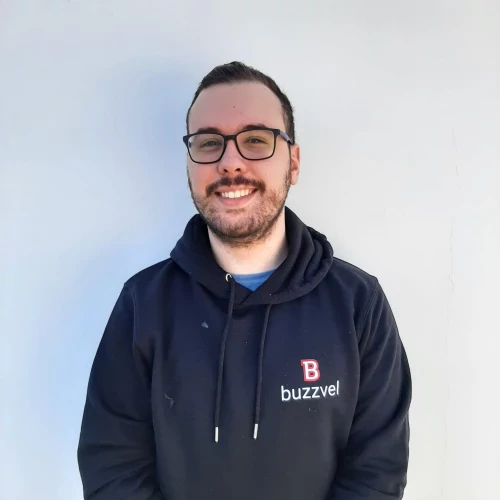 ---
WordPress is a popular open-source Content Management System (CMS) used to create and manage websites. It is a versatile platform that can be used for:
● Blogs;
● Portfolios;
● Business websites;
● E-commerce sites;
WordPress is known for its user-friendly interface and its large library of themes and plugins, which can be used to add new features and functionality to your website.
When it comes to creating a website with WordPress, you have two main options: you can either buy a pre-made theme or create a custom template from scratch. Each approach has advantages and disadvantages, so it is important to consider the needs of your website and your own skills and resources before making a decision.
Paid Themes
Advantages of using a paid theme include that they are usually well-designed and optimized for performance, and they can be installed and set up with ease. Additionally, many paid themes come with helpful documentation and support, so you can get help if you encounter any problems. However, the disadvantage of using a paid theme is that you are limited by the design and functionality that it offers. If you need to make any customizations, you may need to hire a developer to help you.
Custom Development
Custom development, on the other hand, allows you to create a website that is tailored to your exact needs. With custom development, you have complete control over the design and functionality of your website, so you can create something that is truly unique and fits your brand perfectly. However, custom development can be a more time-consuming and expensive process, as you will need to have a good understanding of web development and access to the right tools and resources.
If you are interested in buying a paid theme, there are many online marketplaces where you can find quality themes at a range of prices. Some popular sites include ThemeForest, Envato Elements, and StudioPress. When choosing a theme, it is essential to consider factors such as the design, functionality, and compatibility with your plugins and other tools.
If you are interested in creating a custom template, you will need to have a good understanding of HTML, CSS, and JavaScript. You can use tools such as Advanced Custom Fields (ACF) to create custom fields and custom post types, and you can use a CSS framework such as Tailwind CSS to make your website responsive and improve its overall design.
Conclusion
In conclusion, whether you choose to buy a pre-made theme or create a custom template will depend on your specific needs and resources. A pre-made theme is a good option if you need a website up and running quickly, while custom development is ideal if you want complete control over the design and functionality of your website.
Looking to create a beautiful and functional website in incredibly user-friendly for your business?
Whether you're a blogger, a business owner, or just looking to showcase your creative work, WordPress has everything you need to make your website stand out.
At Buzzvel, we're proud to offer WordPress website creation services to help you to bring your idea to life.
So why wait? Let's get started on your WordPress website today!
Tags